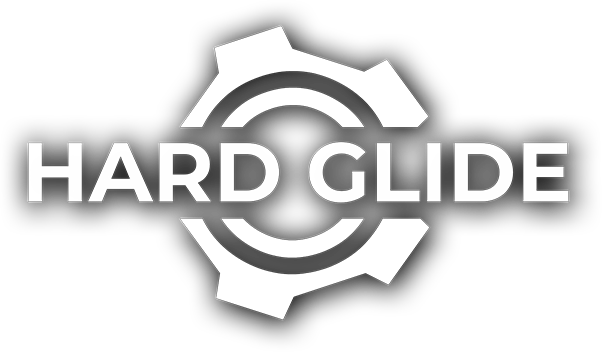 Hard Glide
is an
arcade-style inertial skill-shooter
with
mouse control only
. You have to go through several dozen arenas (only two are available in this demo),
collecting orbs, destroying enemies, dodging obstacles
. Power-ups and various modifiers are included!
This game offers to pass the levels as quickly as possible (to get into the online leaderboard), although this is not necessary.
I will be glad to hear your opinion about this project, so
any feedback are welcome!
Screenshots:
Also check out my gameplay trailer: